Hangars are good for lots more than just parking airplanes. We had a big dance in the hangar when Samantha and I got married in 2002. My mother in law Diane Meekin decided it was time to have another so we cleaned up shop, and tore a rug until midnight last-night. M&M productions provided the music and we had a great time getting rowdy. Most of these folks are born and raised Alaskan's, so you will have to forgive the dance moves. The usual Blue Ice Aviation photos will be back on line tomorrow.
Left to right: My Wife Samantha, Sister-in-law Meagan, Mom-in-law Diane, Sister-in-law Haley
My wife Samantha and I, and two of her three sisters Paisley and Meagan, great family, good times.
My Dad is in the green shirt and the rest of the folks are very close friends.
Laesa was drinking juice and the rest were sipping my mother-in-laws famous Pomegranate Martinis.
Good buddy Luke and his Wife Samantha.
My fantabulous mother danced with me.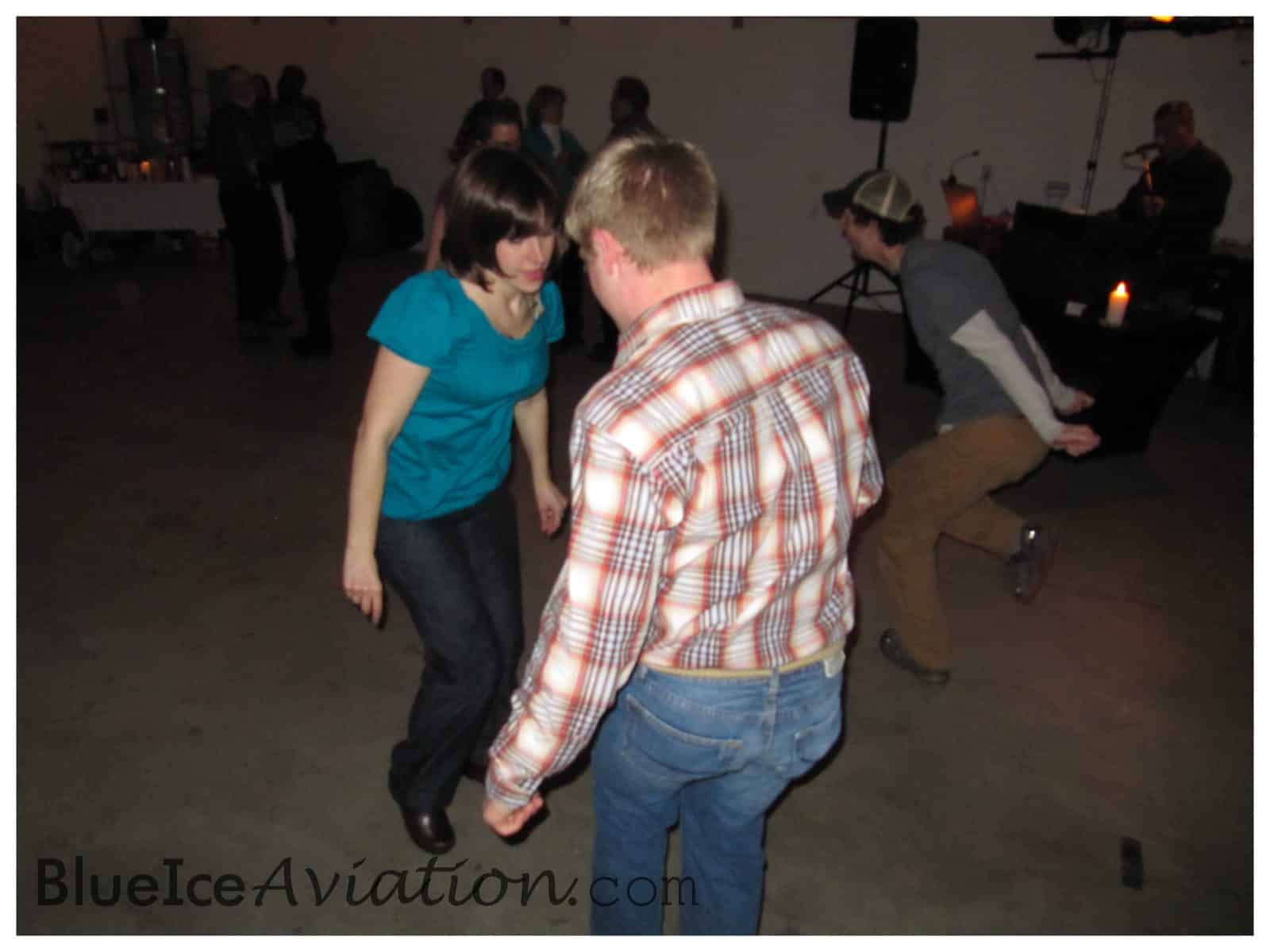 Good friends Jenny and Nate
Brother and Sister rippin' it up.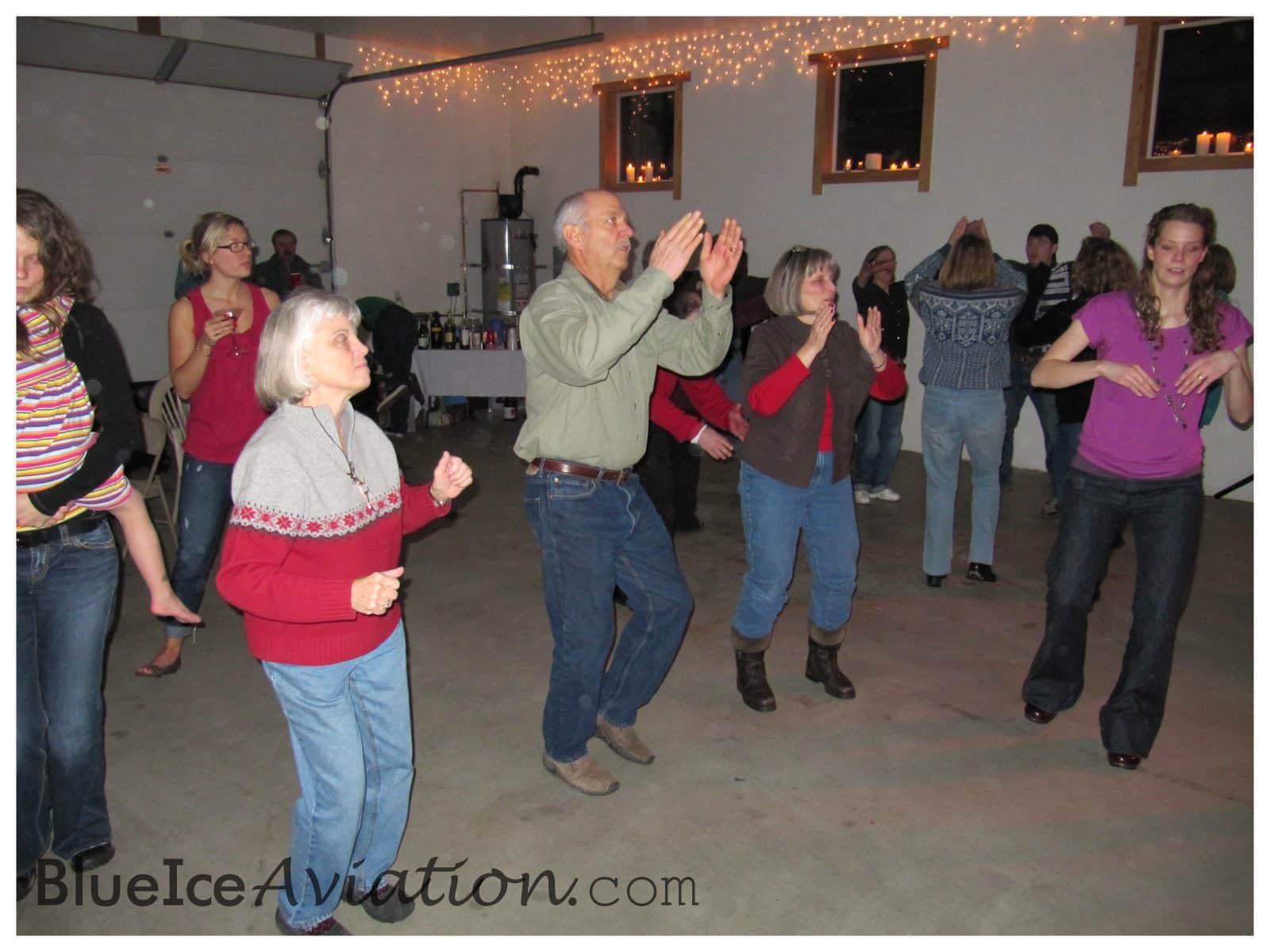 Betty, Ed, Sandra, and Aimy
Kim and Bob having a good time.
Mother-in-law Diane and Father-in-law Mike Meekin
My Sister-in-law Haley dancing with Brandon
My Wife Dancing with her Dad, Mike Meekin.
My Mother-in-Law and I Dancing and singin'
Sister-in-law Meagan and her boyfriend Dave
Laura Beth tearin' a rug with her dad Ed.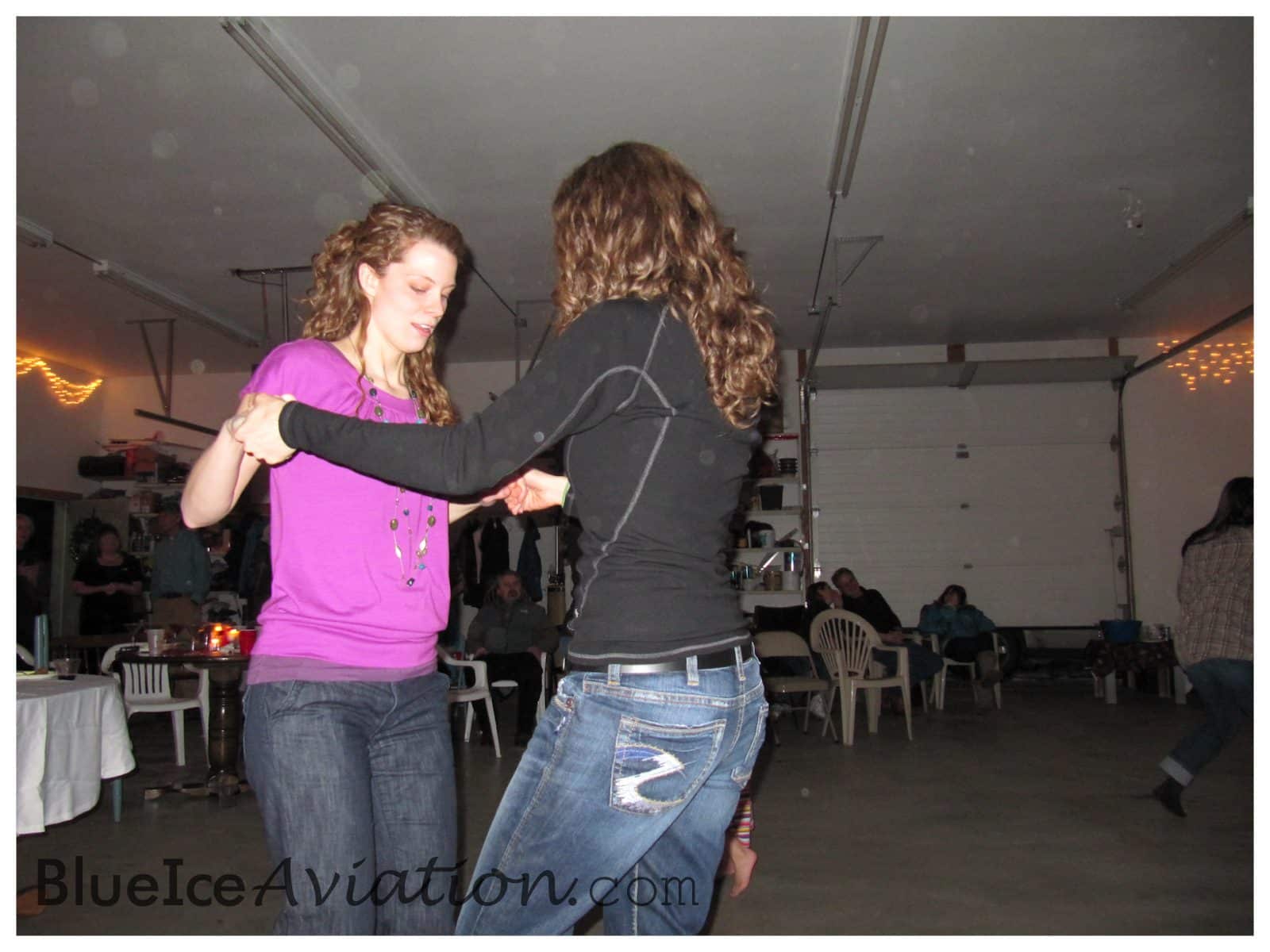 Sister's Aimy and Mica
Some pretty scary dance moves in here, but you may enjoy it :o)